Kate Coffield, LMSW
TX License #68492
Why Therapy
Therapy is a place where you can be fully you, and where every bit of you is welcome and valued. It can be hard to accept all parts of oneself, and my hope is to provide the space and support to be able to bring more compassion to the whole person. I seek to explore with clients what gets in the way of feeling grounded, alive, and connected to self and others. That might look like exploring emotions, identifying patterns, talking about significant experiences, and/or practicing mindfulness. It will probably include spending time noticing and honoring the bodily sensations that undergird your thoughts and feelings. And all of that happens within the context of the trust that we build together, at the pace that feels ok to you.
Experience and Focus
I work with adults across the lifespan and teens 14 and up. I have experience working with clients around a number of issues, including: anxiety and depression, childhood trauma such as sexual abuse and neglect, unexepected loss, unhealthy and abusive relationships, core shame, and adoption related trauma. I enjoy working with clients with varied identities and I do my best to provide a safe and affirming space for clients who face systemic oppression, including clients who are BIPOC, trans and gender-expansive, and/or queer. I am bilingual in English and Spanish and value the opportunity to work with clients whose lives have been shaped by migration.
Education and Approach
I am a Licensed Master Social Worker (LMSW) working under the supervision of Gianna Viola, LCSW-S, CGP. I have a Masters in Social Work and an MA in Women's Studies and Gender Studies from Loyola University Chicago. I have specialized training in working with trauma, including training in the Neurosequential Model of Therapeutics and Trauma Focused CBT, and the beginning level of Somatic Experiencing. I use a relational model, as well as Internal Family Systems and CBT. I know that starting therapy can sometimes seem intimidating and I welcome any questions about the process or about my approach.
Fees
I currently only accept self-pay, although accessibility is important to me and I do have sliding scale options. The top of my scale is $125 for a 55 minute session. I accept personal checks, cash, and most credit cards. If you need to cancel your appointment, I ask that you give me at least 24-hours notice. If you cancel within 24 hours of the scheduled time, you will be charged the full fee for the missed session.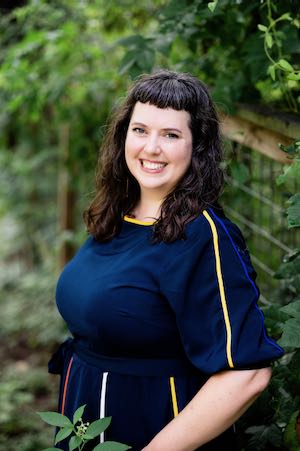 katecoffieldtherapy@gmail.com

512.677.9255